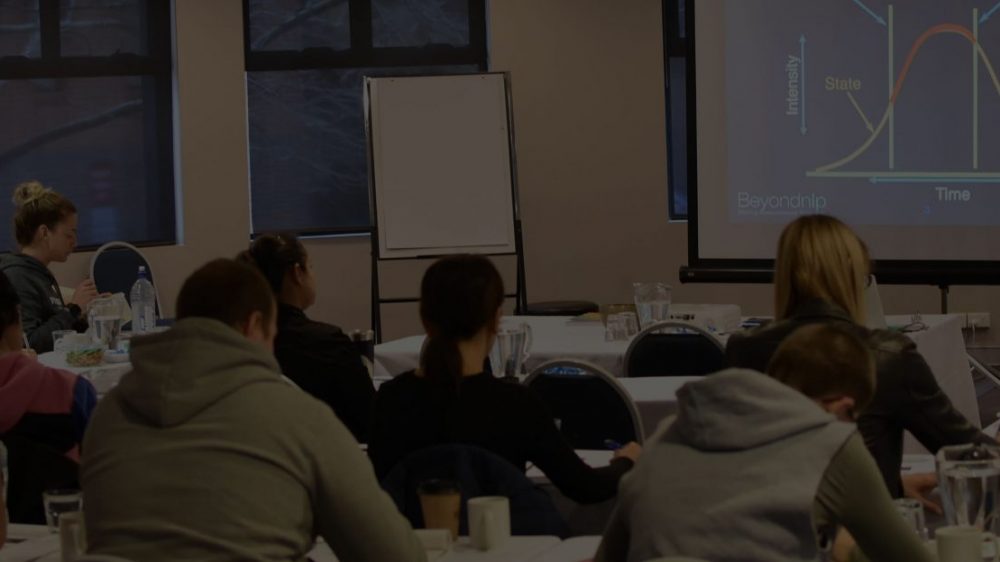 go to page :  https://iap.edu.au/nlp-master-practitioner-certification/
Are you ready to be exceptional?
Then watch this motivation video.
The Hypnotherapy Conference
Watch Gordon Young help a person at the Australian Hypnotherapy Conference.
Diffusing Anxiety in 30 secs
Gordon Young explains what is stress and anxiety, and how to diffuse it in 30 seconds.