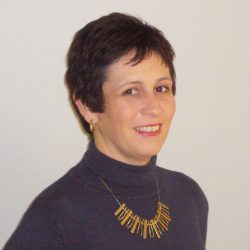 Lisa worked for many years as a university tutor and has co-authored a series of textbooks which have sold over one million copies.
Lisa's first hypnotherapy training was with Rick Collingwood and she practiced for many years as a 'traditional' hypnotherapist, but she was never comfortable with the results that could be achieved with these older scripted methods.
However, whilst she was the Workshop Coordinator for the AHA (Australian Hypnotherapists Association) in WA, she facilitated a workshop by Gordon Young. It started her on a new path to Modern Strategic Hypnotherapy. Since then she has studied extensively with both Gordon (IAP) recertifying completely despite having been in the field for over 10 years, and Dr Michael Yapko, arguably the best hypnotherapist in the world today, and a world leader in the treatment of depression.
CREDENTIALS: